Membership
WILKIES MEMBERSHIPS
Sign up now for a FREE Wilkies & Showbar 140 Fan Club for invites to exclusive special events!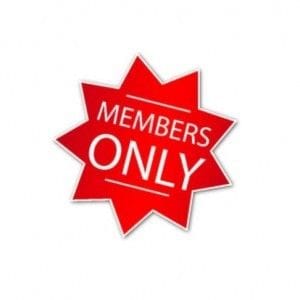 $20 VIP Wilkies Lifetime Members receive...
your own personalised membership card
$10 credit already loaded on your card
ability to top up your card
Invitation to FREE monthly member parties
Advanced notice of special events
Weekly membership newsletter
Newsletter members
Use the box on the top right side of this page to sign up for our newsletter featuring latest news, special events and amazing offers!
How to join the $20 VIP Wilkies Lifetime Membership...
Simply come into WILKIES and fill out a membership application and we will give you your membership card on the spot!!
SHOWBAR 140 MEMBERSHIPS